#MeetArtist: Junya Ishii HIROSHIMA by John Hersey / Storytelling
6 artists' reading program about "HIROSHIMA". Mr. Junya Ishii, who is widely active as an actor and dancer, also participated. Please watch it!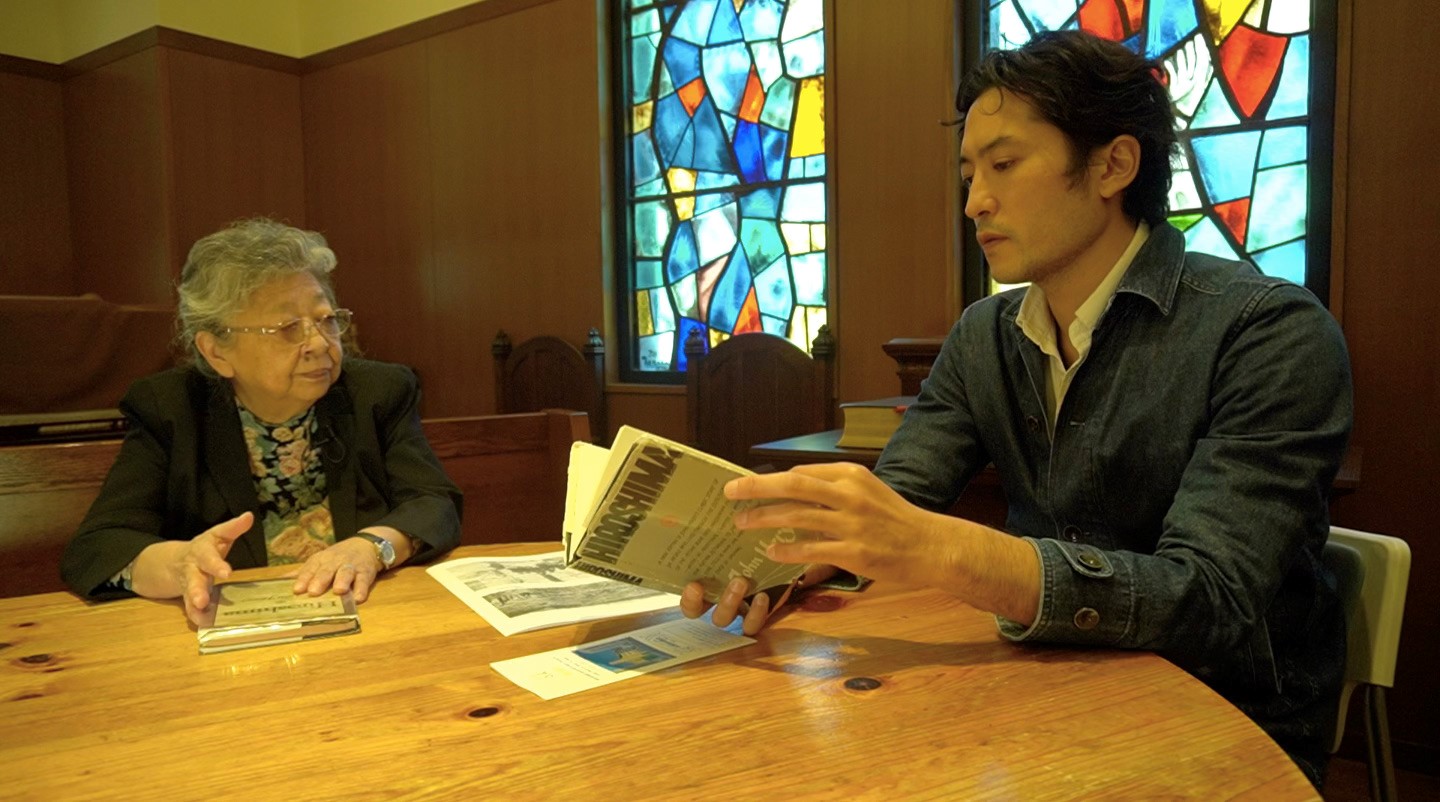 ★Message from Artist★
HIROSHIMA is a book written by an American journalist John Hersey, documented six survivors who experienced the atomic bombing on August 6, 1945, in Hiroshima, Japan. This reportage is precisely illustrating the people's perspectives and perceptions who were on the ground at that time.
On this Podcast, 6 artists from Japan and UK. will read the simultaneous stories of 6 survivors.
Readers: Junya Ishii, Noriko Okaku, Hisashi Yamauchi, Jon Bonnici, Koichi Yamanoha, Sayaka Botanic
HIROSHIMA by John Hersey / Storytelling
https://open.spotify.com/show/14vpxHxQiSlOOKiWPcUVHH
#hiroshima
---
俳優、ダンサーとして幅広く活躍する石井順也氏も参加した朗読作品プログラム。ぜひご視聴ください!!
★アーティストより★
「ヒロシマ」はピューリッツァー賞作家であるジョン・ハーシーによる史上初の原爆被害記録です。6人の被爆者の体験を細かい描写で描いている本作は1946年8月31日に発表され、世界中で何百万人もの人がこの記事を読み、語りました。
被爆者の物語を6人のアーティストが読みます。
石井順也、尾角典子、山内ひさし、Jon Bonnici 、Koichi Yamanoha、Sayaka Botanic
HIROSHIMA by John Hersey / Storytelling
https://open.spotify.com/show/14vpxHxQiSlOOKiWPcUVHH
#hiroshima
---
Junya Ishii / 石井順也
https://www.instagram.com/junya_ishii_/?hl=en
Profile on Meet Up ECoC!: https://eu-japanfest.org/meet-up/artist/profile/528