#MeetUpNews Vol. 27
#MeetArtist 
Ensemble Sonne / "Song of Innocence"
【Changes in the on-site performance & distribution period of its archive film】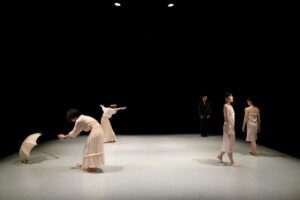 Due to the State of Emergency in Kyoto (because of Covid-19), there have been some changes in on-site performances and distribution period of its archive film. Please check the information below.
<On-site Performances>
Date & Time (JST): 23 January, 2021 (Sat) 17:00-
24 January, 2021 (Sun) 14:00-
*A performance on 22 January, 2021 (Fri) / 19:30- IS CANCELLED
Venue: Kyoto Art Center Auditorium
Tickets: Adults 3,000 yen / Students 2,000 yen / *Day Ticket: 3,500 yen for adults and students
Purchasing tickets: https://muku2021.peatix.com/
<Online distribution of its archive film of the performance>
Distribution period (JST): 20:00 on 30 January (Sat) – 23:00 on 7 February (Sun)
Purchasing tickets: https://muku2021online.peatix.com/
For further English information, please contact: ensemblesonne@gmail.com
Special website for the performance: https://songofinnocence.jimdofree.com
Facebook: https://www.facebook.com/ensemblesonne
Instagram: https://www.instagram.com/ensemblesonne/
Twitter: https://twitter.com/EnsembleSonne
Profile on Meet Up ECoC!: https://eu-japanfest.org/meet-up/artist/profile/266
#ensemblesonne #songofinnocence #無垢なるうた
---
#MeetECoC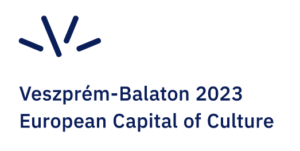 We introduce activities in each ECoC as #MeetECoC on the page of "News" within Meet Up ECoC!
This week, we feature Veszprem-Balaton 2023 (Hungary)! For the European Capital of Culture in 2023, cultural infrastructures will be facilitated in the region to provide cultural activities and community programs.
https://eu-japanfest.org/meet-up/news/3548.html
We continue to introduce activities in each ECoC! Please keep your eyes on the page.