#MeetArtist: Documentary film of Shadow Play theatre KAKASHI-ZA is free streaming by June 24!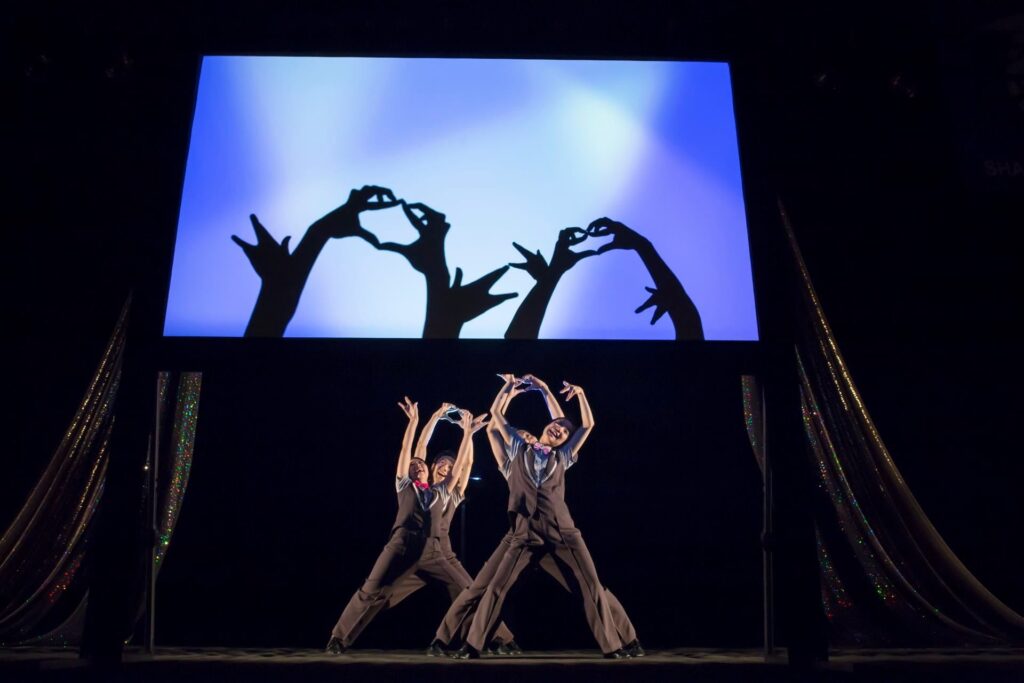 The Shadow Play theatre KAKASHI-ZA has been invited many performing arts festivals all over the world, including the European Capital of Culture San Sebastian 2016 so far.
This June, Kakashi-za was invited to the film festival "NIPPON CONNECTION" in Frankfurt, Germany and showed an online live performance and workshop.
Their documentary film "FESTIVAL OF SHADOWS", which was shown along with the performance, has been extended and is now available for free until June 30!
This film ever shows backstage impressions of their work. Please take a look!
*****
---
劇団かかし座は、欧州文化首都サン・セバスティアン2016(スペイン)を含め国内外の様々なフェスティバルに招聘され、世界各国で公演を行ってきました。今月6月にはドイツ・フランクフルトの映画祭「NIPPON CONNECTION」に招聘され、オンライン公演及びワークショップは成功裏に終了。同時上映されたかかし座のドキュメンタリ―映画『影たちの祭り』は、6月24日までオンデマンドで無料配信中!ぜひ、ご覧ください!!
*****
ドキュメンタリー映画『影たちの祭り』
配信期間:2021年6月1日~24日
無料オンデマンド配信(ログイン情報登録必要)
ドイツ語字幕付き
https://db.nipponconnection.com/de/event/1112/dokumentation-festival-der-schatten
The Shadow Play theatre KAKASHI-ZA/劇団かかし座:
https://eu-japanfest.org/meet-up/artist/profile/214