#MeetECoC! Exchange Programme of Photographers in Wroclaw!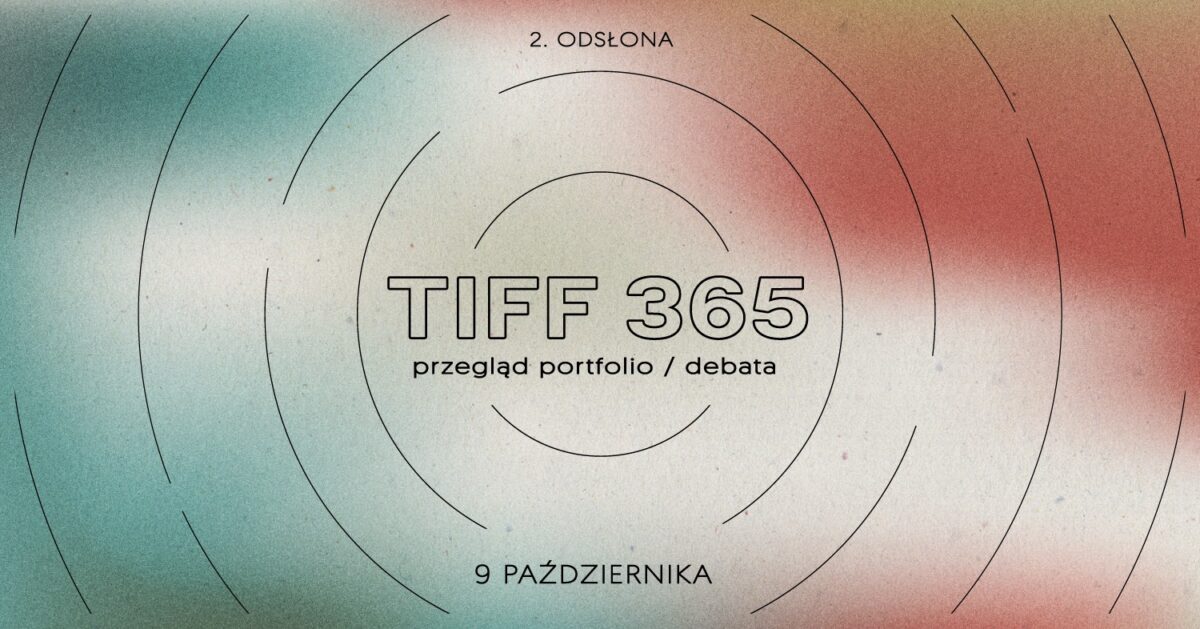 Photographer Keiko Nomura is taking part in an artist-in-residence project in Wroclaw, Poland! And today, the 8th of October, she'll join in a portfolio review session. The artist talk programme with her on the 1st was full. Then, what will this event be like? This project was born out of the exchange of photographers between Japan and Poland, which was triggered by the European Capital of Culture Wroclaw 2016. This current project is designed as an exchange programme and next year the Polish photographer Aleksandra Nowysz will visit Sadogashima-island for her residency programme! Stay tuned for the updates about this project!
【Portfolio Review session】https://www.facebook.com/events/599354734437118/

【About the residence programme】https://bwa.wroc.pl/language/en/events/artistic-residence-of-keiko-nomura/

【Artist Talk】https://bwa.wroc.pl/language/en/events/artist-talk-keiko-nomura-2/
Meet Up Porfile: Keiko Nomura | Meet Up ECoC! (eu-japanfest.org)
---
写真家の野村恵子氏がポーランドのヴロツワフにてレジデンス中! 本日10月8日にはポートフォリオ・レビュー・セッションに登壇します!先週1日に開催されたアーティスト・トークも満席だったそう。今回はどのようなイベントとなるのでしょうか?欧州文化首都ヴロツワフ2016を契機に続いている日本とポーランドの写真家交流から生まれた本プロジェクトは、ポーランドの写真家アレクサンドラ・ノウィシュ氏が2022年に佐渡ヶ島でレジデンス予定です! プロジェクトの今後にも、ぜひご注目ください!
【レビュー・セッション】https://www.facebook.com/events/599354734437118/

【レジデンスについて】https://bwa.wroc.pl/language/en/events/artistic-residence-of-keiko-nomura/

【アーティスト・トーク】https://bwa.wroc.pl/language/en/events/artist-talk-keiko-nomura-2/
Meet Up Profile: Keiko Nomura | Meet Up ECoC! (eu-japanfest.org)