#MeetArtist! Chihiro Ito participates: audiovisual installation "Jonas Mekas …up close and far away…"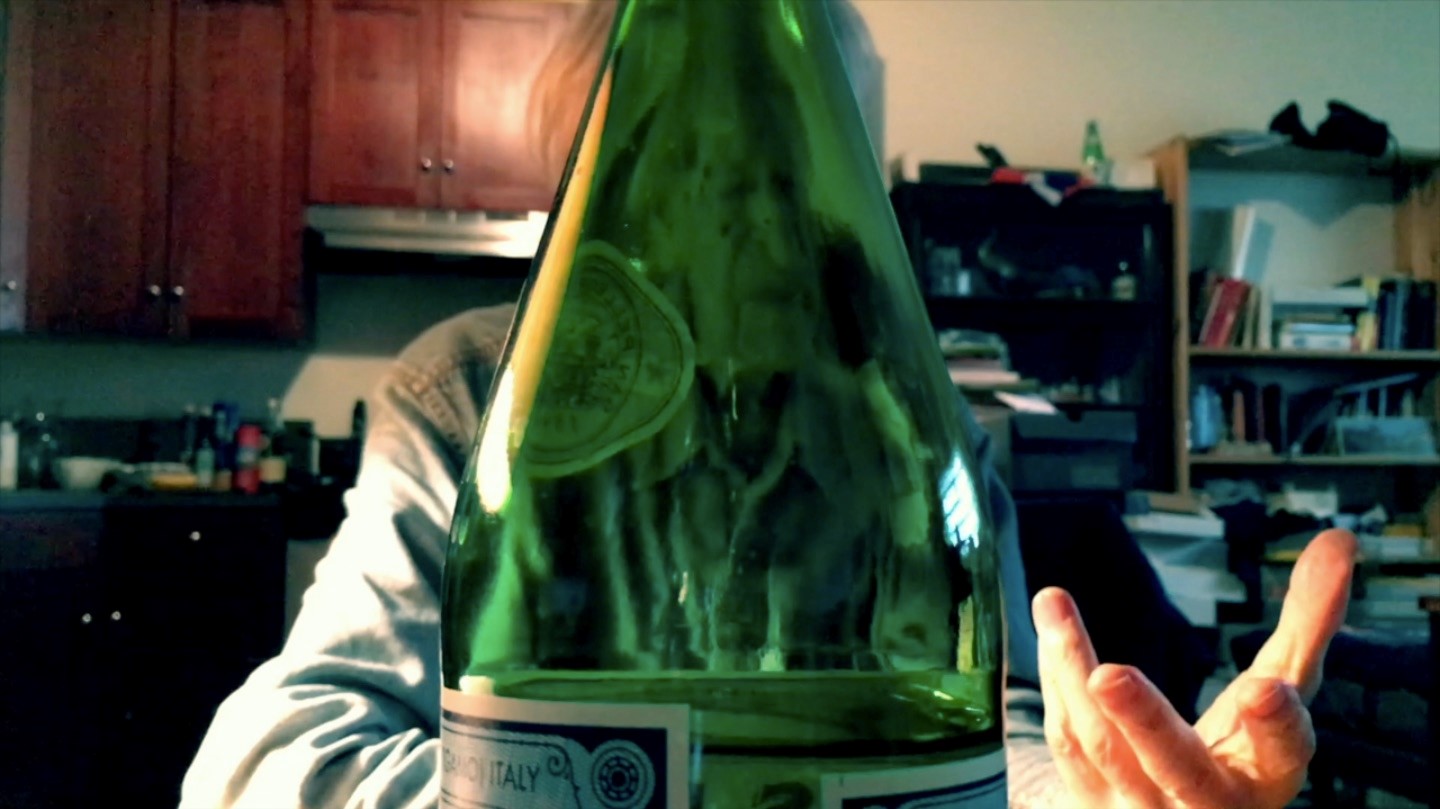 ギマランエス2022、パフォス2017等の欧州文化首都をはじめ、国内外で活躍する美術家・伊藤知宏氏が、リトアニア・ヴィリニュスでのグループ展に参加。本展覧会はアメリカの実験映像の父、ジョナス・メカス氏、伊藤知宏氏他、2名によるオーディオ・ビジュアル・インスタレーションです。ヴィリニュス、リトアニア在住の皆様、お見逃しなく!
Chihiro Ito, an artist active in Japan and abroad, including European Capital of Culture such as Guimarães 2022 and Paphos 2017, will participate in a group exhibition in Vilnius, Lithuania. This exhibition is an audio-visual installation by Jonas Mekas, the father of American experimental video, Chihiro Ito, and two others. Dear Vilnius and Lithuania residents, don't miss it!
*****
Audiovisual installation
"Jonas Mekas …up close and far away…"
"I don't know if I write poems… When I shoot, I don't make films.  I just film, film, film.  Same with my writing.  I write, write, write… Poetry here or prose… Or nothing.  It doesn't cross my mind at all, it doesn't matter at all.  I just write, write, write…" said Jonas Mekas.
Date:
13 July – 20 Aug. 2022
Open:
Tuesday – Friday 15:00 – 19:00
Saturday 12:00-17:00
Venue:
Jonas Mekas Visual Arts Center
Malūnų g. 8, Vilnius 01109, Lithuania
https://mekas.lt/
Artists:
Jonas Mekas https://jonasmekas.com/
Arūnas Kulikauskas
Chihiro ITO https://chihiroito.com/
Saulius Paukštys
Curate by:
Gintaras Sodeika
---
伊藤知宏(Chihiro ITO)略歴:
画家、現代美術家。東京都出身、武蔵野美術大学卒業。文化庁新進芸術家海外研修制度(受賞)、欧州文化首都招待芸術家を経てNY在住。
2021年NYファウンデーション・フォー・アーツ(USA)やロバート・ラウシェンバーグ財団(USA)から、2022年Monira財団(USA)、ホルベインスカラシップ(日本)などを受賞。近年は野菜、音を詩的に描くことに挑戦したり短編実験映像を制作中。
https://chihiroito.com/
Meet Up Profile: https://eu-japanfest.org/meet-up/artist/profile/171